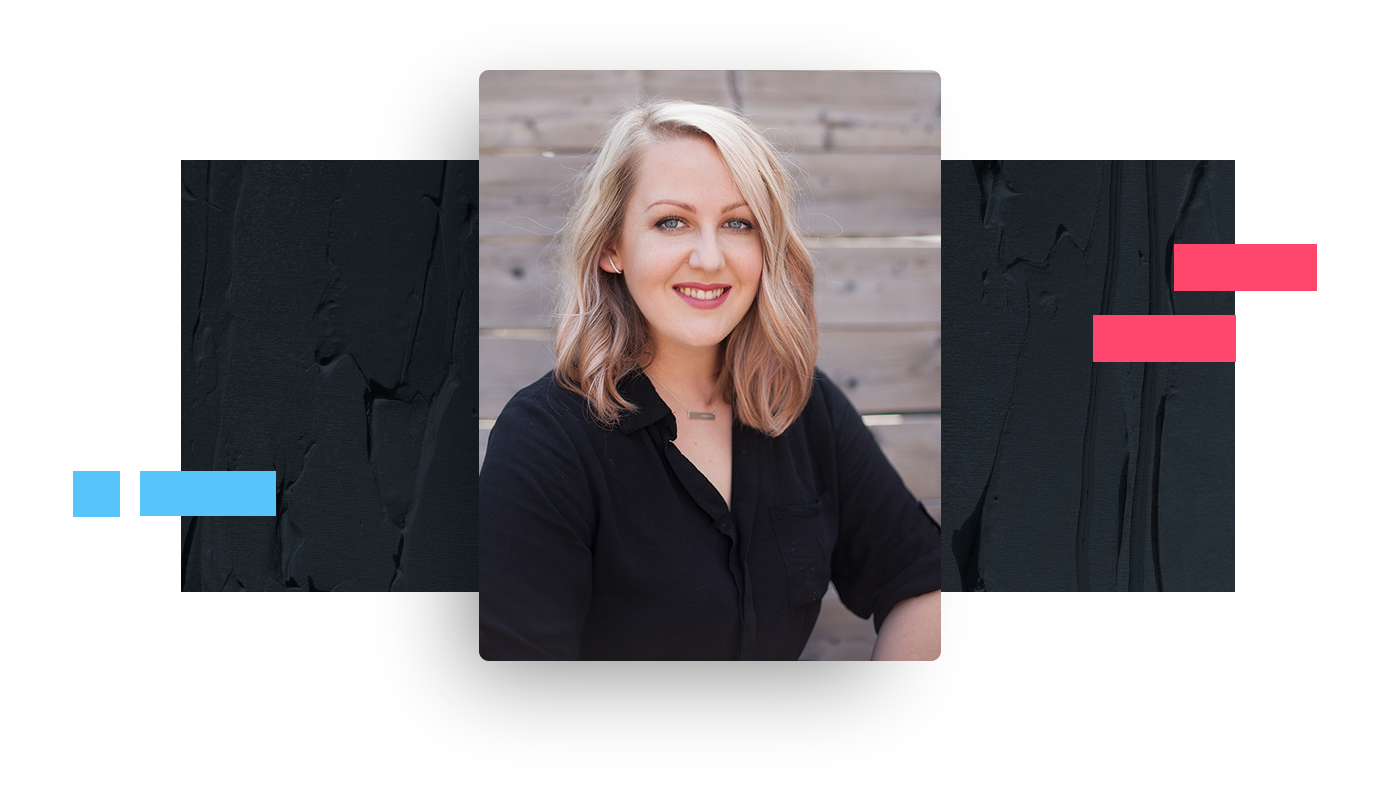 I focus on user-centered design process to create innovative cross platform experiences. 

I leverage my leadership and team building skills to help organizations define problems, understand user needs, and interpret product requirements by fostering creativity and Design Thinking.
Product Design
I build products that form meaningful connections between people and brands. By focusing on the user I deliver valuable and meaningful solutions. I leverage 
storyboards, interactive prototypes, wireframes, user journeys, empathy maps and user research to drive end-to-end design process. 
Creative Direction & Branding
I help brands make connections with their audiences, by creating seamless and meaningful experiences.  My focus is on creating memorable designs by defining standards & guidelines, developing brand strategy, and ensuring seamless transition between mediums.

When I'm feeling creative
I often paint and draw in my sketchbook. I find that sticking to basics and exploring different mediums helps me stay creative.  I experiment with acrylic painting, sketching and even hand lettering.